Hey y'all, welcome back! Today I'm going to be sharing with y'all five rompers for sorority recruitment. Formal recruitment is coming up soon for many schools, so it's time to start thinking about what you're going to wear! I urge you to dress in what you feel comfortable and confident wearing. These rompers are all from Lulu's, an affordable store with on-trend pieces like rompers and dresses.
I would like to preface this post by saying that all of these opinions are my own, they do not reflect the Eta Chi Chapter of Kappa Alpha Theta, Boston University Panhellenic, or Kappa Alpha Theta Fraternity. What I talk about in this post are outfits that I think would be appropriate, cute, and comfortable for recruitment and are not meant to help you get into a specific sorority or a sorority at all.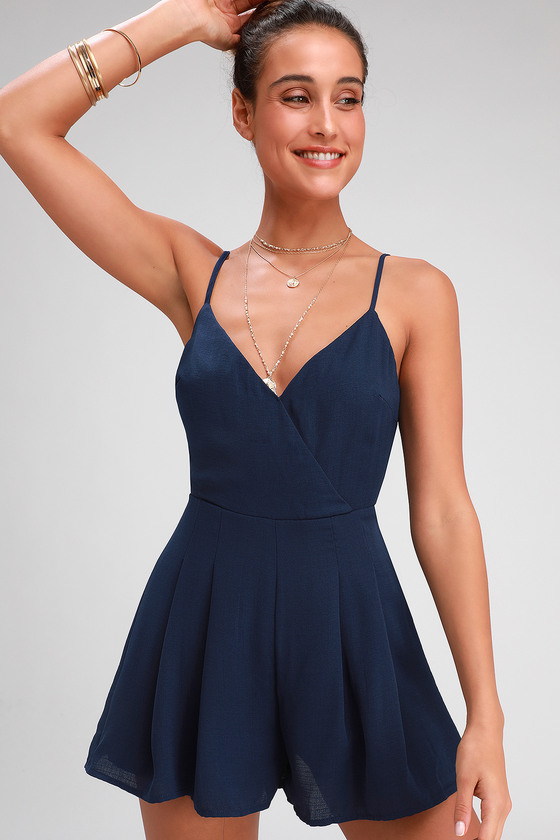 This silhouette is so flattering and this piece could easily be dressed up or down using jewelry, a belt, and different makeup looks.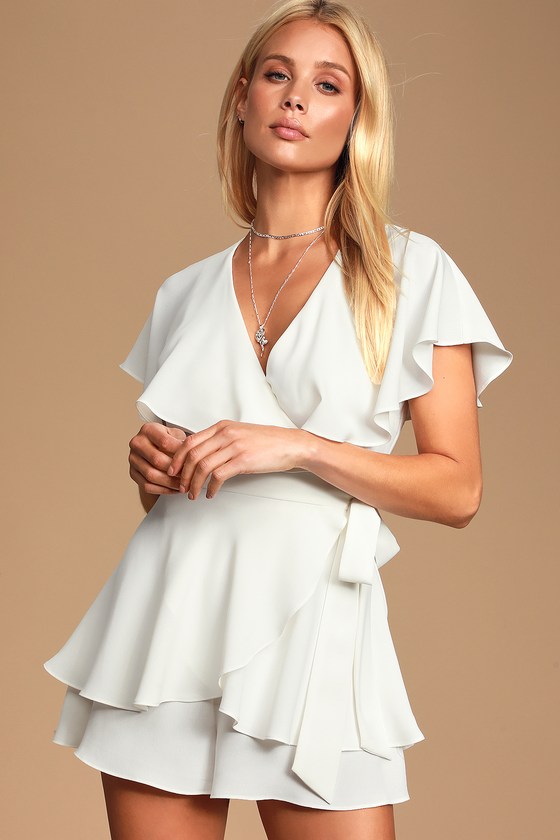 I love wrap style rompers and dresses! They look great on a variety of body types. I like that this romper has a dress feel, these types of rompers can be so comfortable and confidence-boosting.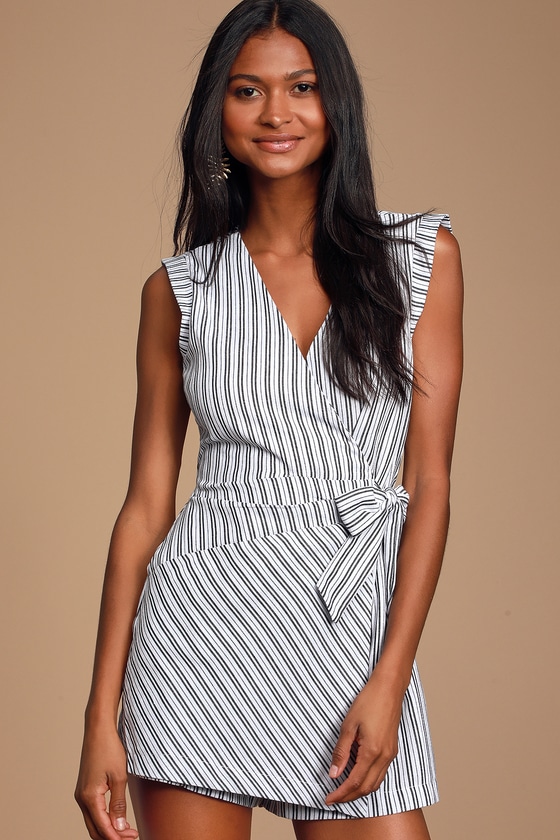 This romper is so cute and classy! The wrap detail helps cinch in your waist, if that's what you're looking for. I love this romper because it could also be worn after recruitment for class or work. Versatile pieces are key to a college wardrobe!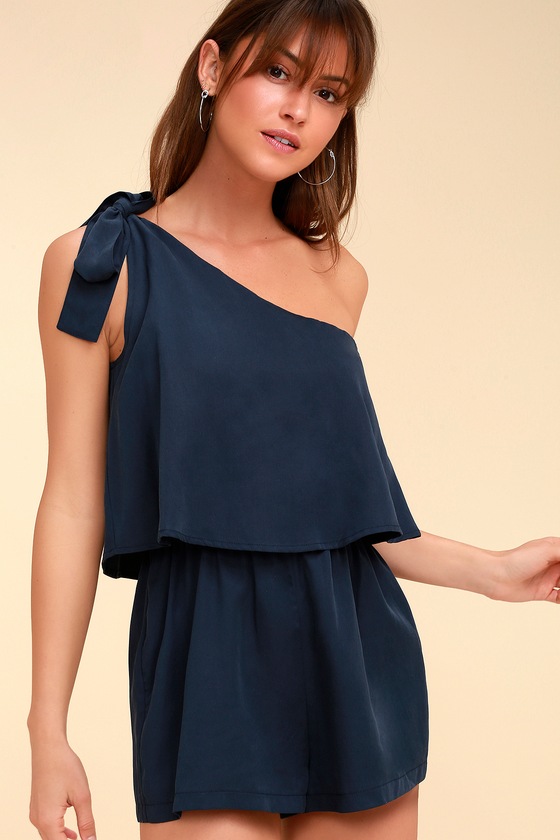 This romper is so adorable! If you feel comfortable wearing a strapless or sticky bra, this is such a great choice. This could definitely be dressed up or down and worn for other events after recruitment is over.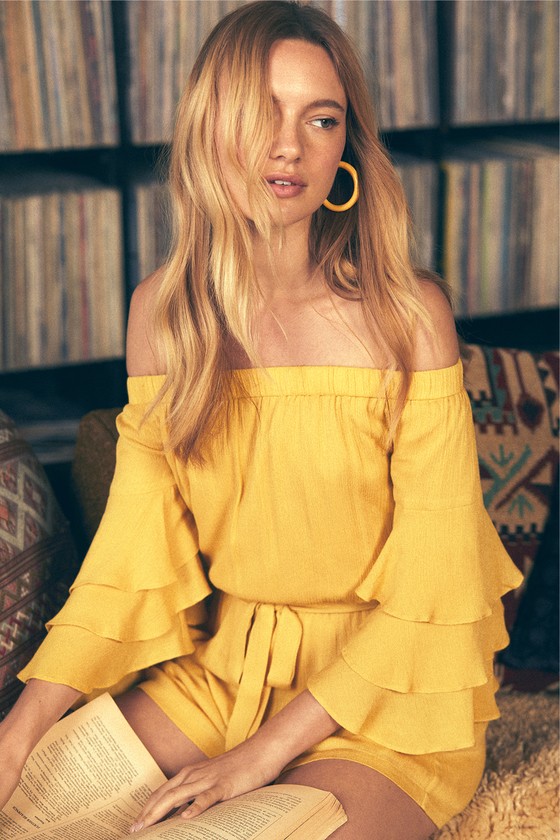 This yellow stunner is another great option if you don't mind a strapless or sticky bra. The color is absolutely gorgeous and the ruffle sleeves are the cutest detail.
I hope y'all enjoyed this quick post about rompers for sorority recruitment. I know recruitment is coming up for a lot of schools, especially those in the south, so I want to provide as much help as I can. Best of luck to all the PNMs rushing this fall!
Love from Mill Valley,
Caroline
Last Post: Summer in the City – Dressing for San Francisco Weather / Related Post: My Sorority Recruitment Experience
Instagram: carolineolesky / Pinterest: Caroline Olesky / Twitter: carolineolesky
Disclaimer: This post includes affiliate links. That means that I make a little money each time you shop through my links at no extra cost to you. I appreciate every purchase y'all make through my links as it helps me support the blog.